---
WHAT IS AN E-BIKE?
Electric bikes (e-bikes) are very similar to regular bikes, only more fun! An e-bike has a motor and a battery that provides assistance to help the rider go further and faster. While still getting an effective work-out, you can ride up tough hills easily, enjoy long distances and have a faster commute. E-bikes are also environmentally friendly! With an e-bike, you choose your speed and assist, putting you in control of your entire ride.
No matter your size and age, there's an e-bike right for you! Join in on the fun and see for yourself why e-bikes are the wave of the future. Here at Crazy Lenny's E-Bikes, you don't have to buy one, just try one….
---
WINTER E-BIKE STORAGE
Heated storage in a safe, secure, insured, climated-controlled environment. Plus your battery will be charged every month! $79 for the entire season!
    You can pick it up anytime before April 10, 2018.    
LIMITED SPACE!     CALL TODAY!     608.276.5921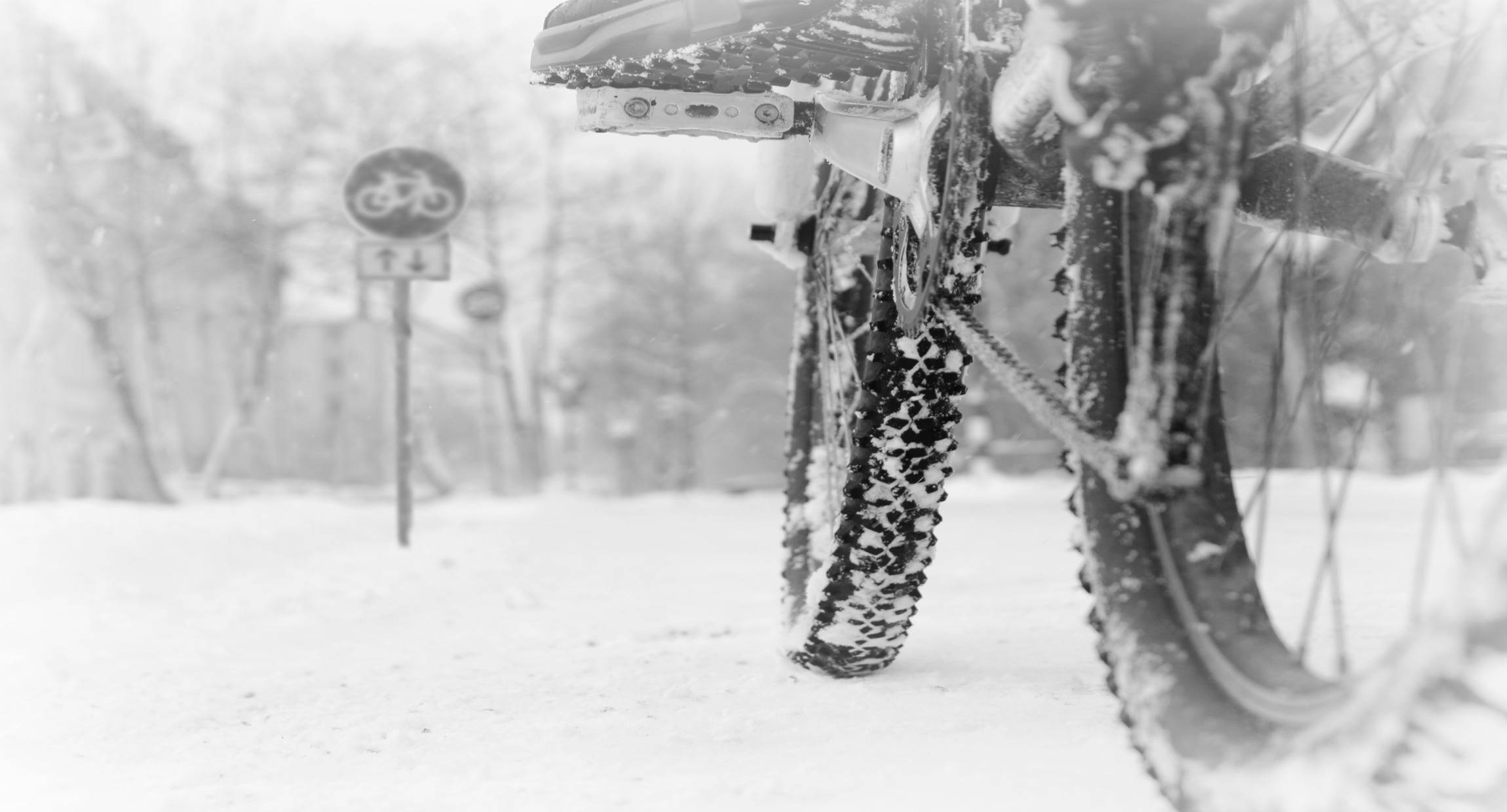 ---
INDOOR TEST RIDE
    We're Now Open Weekdays (CST) 10am - 5pm     Saturday 11am - 5 pm and Sunday 12 noon - 4pm !
Whatever the weather outside, it's nice and comfortable inside. Come in for a test ride today!  
"We guarantee the lowest price in the nation or I will refund you the difference with a personal check. And with over 5,000 E-Bikes sold nationwide, we know E-Bikes."
Crazy Lenny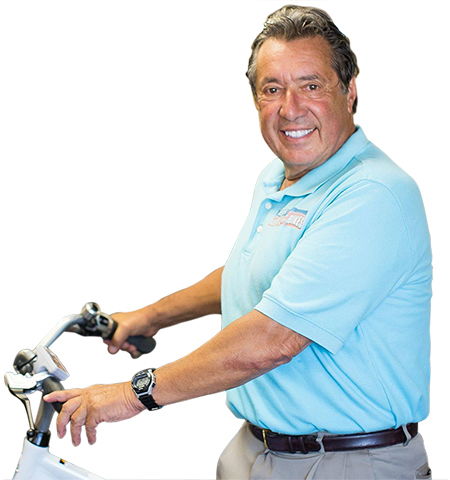 SUBSCRIBE TO CRAZY LENNY'S NEWSLETTER
Our newsletters are generally sent once a month. You may opt out anytime. We respect your privacy, therefore our list is confidential and never sold.